About Us
We're a floral botanical stylist & gift store in Matakana Village (next to the famous Farmers' Market). We aren't just a standard florist, we are artists who are passionate about creating floral botanical art.
Our focus is on sustainable floristry, and we're the only florist on the Matakana Coast to offer same-day zero emission deliveries.
Our Team
Tara – Owner

Since her first job working at Trafalgar Florist in Whanganui Tara has had a love of floral art and after many years of designing just about everything else has returned to her first love; flowers.

Roi – Senior Floral Artist

Roi originally worked as a dental therapist but retrained as a florist and has many years experience in the floristry industry. She makes the most beautiful and carefully considered pieces and has an incredible beret collection.

Maryanne – Floral Artist

After a long and successful career as a photographer in the United States, Maryanne returned to NZ during the pandemic and has pivoted to floristry. She came to us to finish her training and we couldn't let her go!

Robin – Delivery Man

Tara's husband, Robin, steps in on especially busy days when backup is needed. He even got a 5-star Google review!

Cherry – Delivery Woman

After running her own successful landscaping company, Cherry has kept her link to nature delivering our beautiful bouquets and house plants.

Alex – Student

Alex is a student at the local college and works part-time with us supporting our busiest day when the Farmer's Market is on. She's also a very talented artist.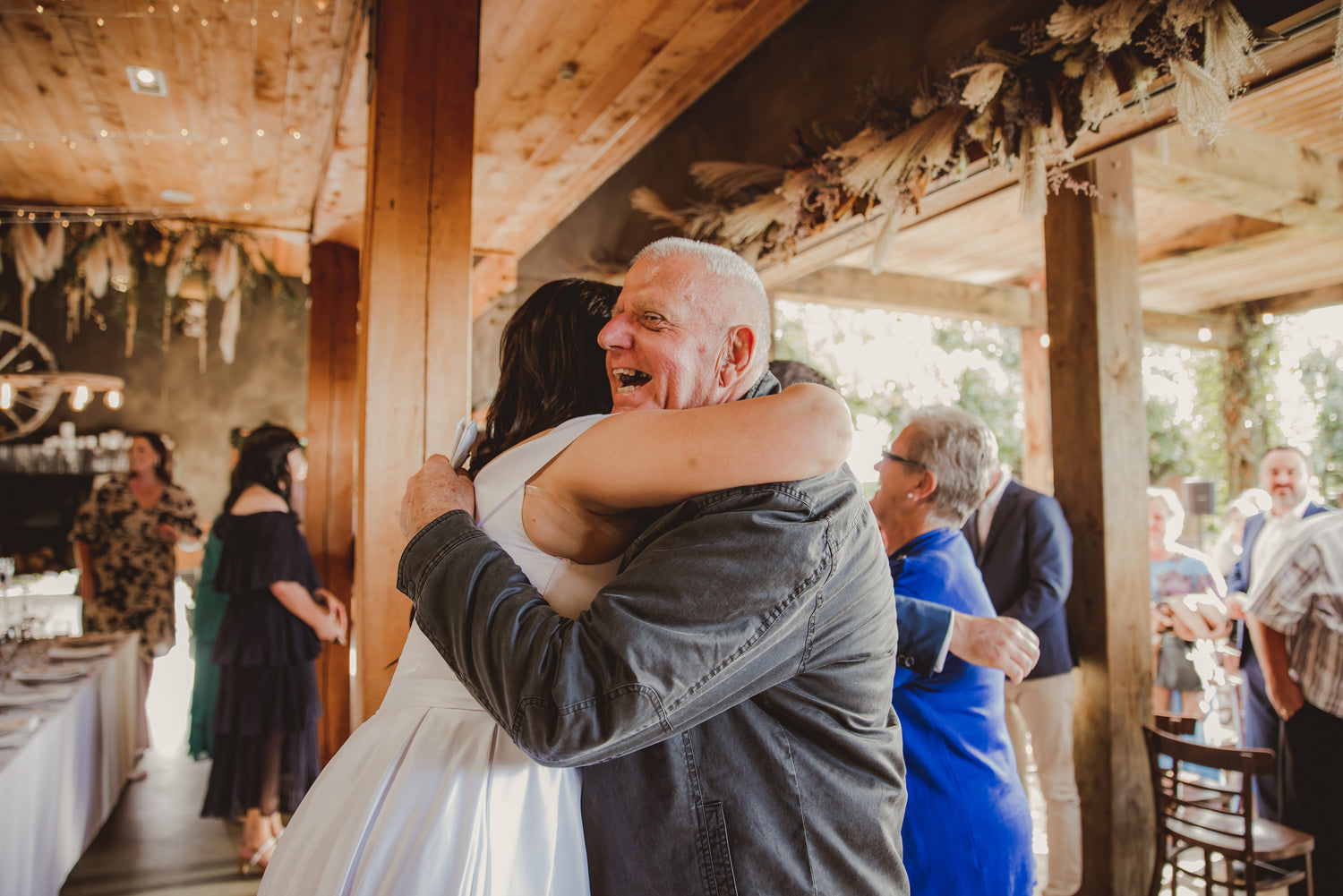 Our Mission: sharing love through the experience of flowers.
Our Values
Community

We value and support our local community, including other small business, schools and local growers in our area.

Respect

We listen to our customers and incorporate their feedback into our business processes, and own up when we make mistakes.  We do the same for our staff and pay them a Living Wage.

Fun & Creativity

We have fun which in turn leads to creativity and a positive culture.

Kindness

We're committed to being friendly, considerate and generous in all of our interactions

Sustainability

We strive to protect our environment through a commitment to Reduce, Reuse and Recycle and moving toward a Sustainable Floristry business model.

Lifelong Learning

We're committed to learning new techniques and keeping up with the latest trends so that our work is always fresh and exciting.
Sustainable Floristry
We source 50% of our flowers locally.

We use non-plastic floristry mechanics whenever possible.

We compost all of our green waste and recycle all of our soft plastic and cardboard.

We hand-deliver in electric vehicles.

We dry (and reuse) or donate flowers that are too old to sell.

We repackage and sell all of our broken flower heads and short offcuts.

We buy from New Zealand growers who use sustainable packaging.

We us environmentally friendly packaging to wrap our bouquets, plants and gifts.

We use natural confetti for weddings and funerals.